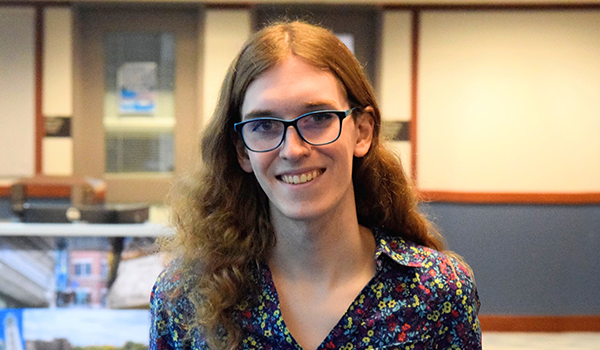 Research and Policy Assistant
dryan27@depaul.edu
Evelyn Ryan joined IHS as a Communications, Policy, and Outreach Assistant in 2022. Her role includes supporting outreach efforts to help various stakeholders discover and engage with the Institute's findings.
She is currently a master's student at DePaul University and is seeking to graduate with a degree in Sustainable Urban Development in Spring, 2023.